The second CycleCoffeeCake social cycle for women and novices on bikes will take place this Saturday morning, 27 June 2020. Please join us, especially if you or someone you know is new to cycling or has hopped back on the saddle since lockdown.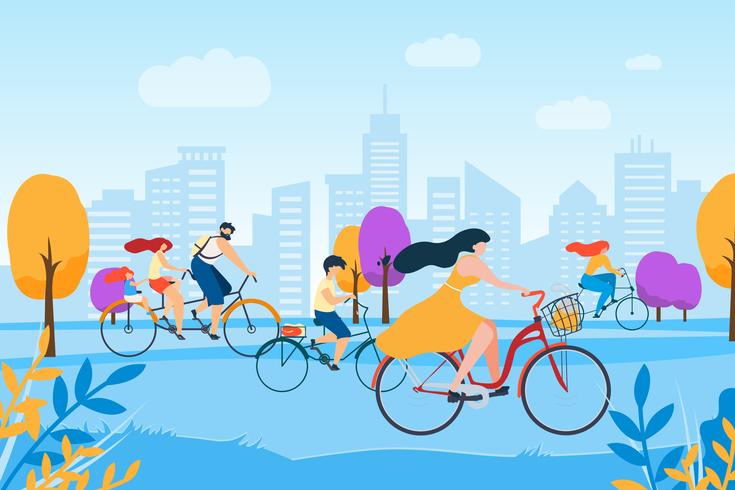 Register here for CycleCoffeeCake #2 event hosted by Galway Cycling Campaign. This is a gentle, inclusive cycle for adults new to cycling or who would like some support to become more confident cycling everyday around Galway. All ages and abilities are welcome.
We particularly want to support women as Covid-19 research shows that there has been a surge in women cycling and women are the biggest group of new-bike buyers.
Event details
Saturday, 27 June 2020
10.30 am – 12 noon
Start: Claddagh Hall, Nimmo's PierRoute: Grattan Road, city centre and canals
Destination: Woodquay
Sponsor: Bar Italia Ciarlantini
Grazie to Bar Italia Ciarlantini, Woodquay, for sponsoring this second edition of #CycleCoffeeCake
And a very special Happy 4th Birthday to Lolita and all the staff at Ciarlantini. Congratulazioni! Thank you for creating a little piece of Italy in Galway.