Galway Cycling Campaign was awarded funds this week from Galway city and county councils for an ambitious, diverse and inclusive range of events for Bike Week 2020 which begins this Saturday 19 September and runs until Sunday 27 September.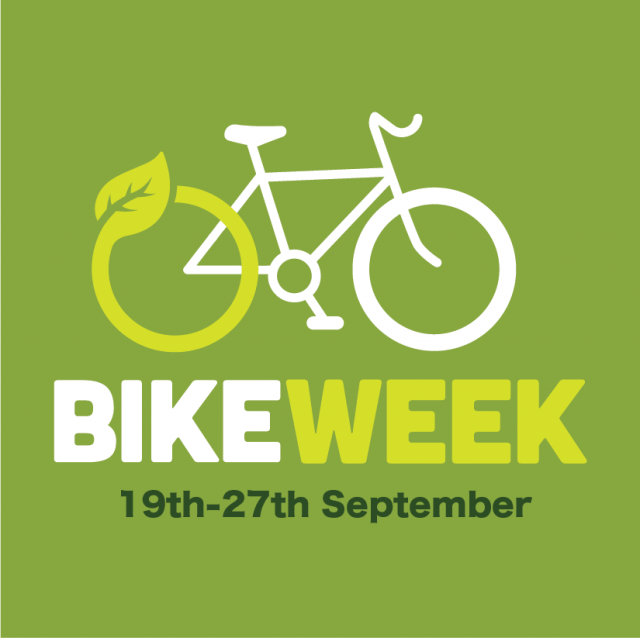 Webinars, live streaming events, social media events, social media engagement, online video, and podcasting are some of the ways Galway Cycling Campaign will engage people in everyday cycling.
** Indicate your interest in online events here – Registration links will follow **
"We're disappointed that with covid restrictions, it's not possible to offer people as many changes to engage with us face to face," said Martina Callanan, deputy chairperson.
"Since March we've hosted many online events and we're pleased to offer a terrific programme with high profile guest speakers on a range of everyday cycling topics, as well as creative ways for people to share their everyday cycle journeys."
Are bikes good for business?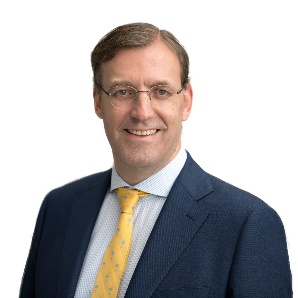 Dutch Ambassador to Ireland, HE Adriaan Palm will be the special guest at a lunchtime webinar on Thursday 24 September on "Bike Parking Means Business: investing in bicycle parking is investing in local and loyal customers".
Ambassador Palm will be joined by a Dutch expert and CEO of Dublin Town, Richard Guiney.
This event will be of particular interest to local businesses and retailers in the city centre, suburbs, and county.
** Indicate your interest in online events here – Registration links will follow **
Road safety: European and international policy perspective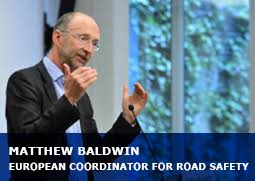 On Friday lunchtime, Matthew Baldwin, the first European Coordinator for Road Safety and DG MOVE Deputy Director General, will be the key speaker at a webinar on road safety.
He will outline why cities across Europe are embracing 30kmph speed limits in retail, recreational and residential areas.
The Deputy DG will also discuss the challenges and opportunity for active travel during coronavirus.
** Indicate your interest in online events here – Registration links will follow **
MOTHERLOAD, the movie: a covideo party and Q&A
The finale for Bike Week will be a special covideo party of MOTHERLOAD on Sunday 27 September at 7.30pm. This 86 minute documentary from the USA captures a new mother's quest to understand the increasing isolation and disconnection of modern life, its planetary impact, and how cargo bikes could be an antidote. It won a Sundance Special Jury Prize in 2019.
Filmmaker Liz Canning cycled everywhere until her twins were born in 2008. Motherhood was challenging and hauling babies via car felt stifling. She googled 'family bike' and discovered people using cargo bikes: long-frame bicycles designed for carrying heavy loads. Liz set out to learn more, and documented her journey.
MOTHERLOAD will be streamed online and people are invited to join in the covideo party and Twitter conversation using the hashtag #MOTHERLOADGalway. Free tickets are available.
Director Liz Canning will join a panel of health and urban liveability experts for a post-screening discussion and Q&A on Zoom.
** Indicate your interest in online events here – Registration links will follow **
Online virtual events
There will be two virtual events on social media with prizes for creative participation. Galway will join the annual international "Fancy Women Bike Ride' of women reclaiming streets by celebrating cycling on Tuesday 22 September. Teenage girls, mums and older women are especially invited to post videos and photos on social media of cycling with family and friends and tag @GalwayCycling plus #FancyWomenGalway
On Saturday 26 September, Galway Cycling Campaign will host a virtual Pedal Parade. This is a call to people of all ages and abilities who cycle a wide range of bicycles to be visible on our streets, city, towns and in society. Post videos on social media of videos and photos and tag @GalwayCycling plus #PedalParadeGalway.
There will be prizes for creative participation of bike racks, baskets, panniers and high quality bike lights and bells.
** Indicate your interest in online events here – Registration links will follow **