An online public meeting for parents, teachers, and youth workers about trying to understand the gender gap in lower cycling rates among teenage girls will be held by Galway Cycling Campaign on Thursday 2 July at 7.30pm on Zoom.
An Taisce Green-Schools staff will address the meeting and share how the #AndSheCycles campaign supports schools and teenage girls to start cycling and stay cycling.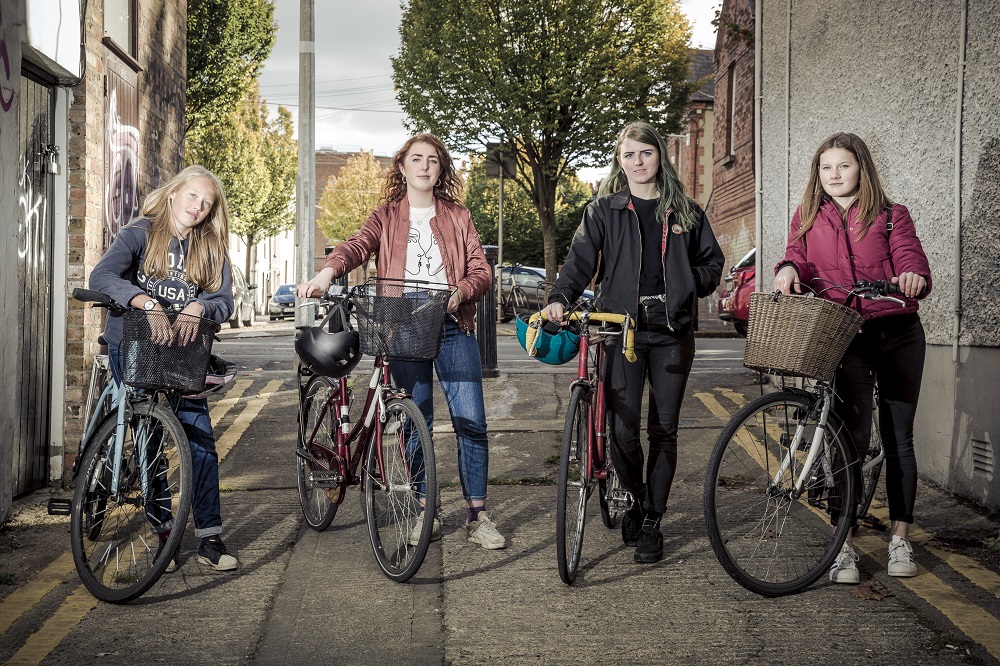 Green-Schools have been working with schools around the country to increase cycling numbers for over ten years.
In Ireland, just 2.1% of teenagers cycle to secondary school. In The Netherlands, that figure is 75%.
New research and a public awareness campaign looks at what needs to be done to enable teenage girls – and their parents – to feel more comfortable and confident cycling everyday.
Allison Phillips, Cycling Development Officer with Green-Schools, said, "An Taisce-Green Schools supports schools and teenage girls through training, funding, campaigns, and audits of cycling routes to school. We have been working with schools around the country to increase cycling numbers for over ten years. The #AndSheCycles campaign works with teenage girls across Ireland shine a light on barriers that are preventing them from cycling and help girls get – or get back on – their bikes."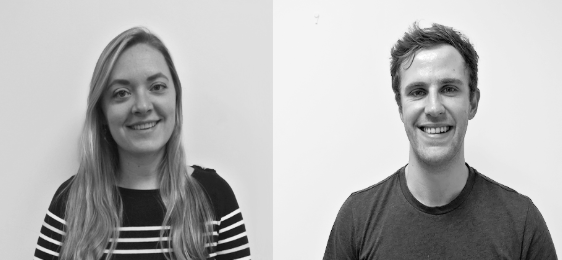 Green-Schools are exploring the cycling gender gap among teenagers to understand its origins and find creative ways to increase cycling to school amongst teenage girls.
"The #AndSheCycles research is ongoing and we intend publishing results in early 2021, " said Robert Egan, Secondary Schools Travel Officer, a researcher who recently completed a PhD at Trinity College Dublin on gender and everyday cycling.
He continued, "Young women, particularly teenagers, face concerns that most people on bikes face, such as feeling unsafe sharing roads with HGVs and vans due to a lack of cycle lanes. However, teenage girls also deal with social issues such as peer pressure and harassment on the roads from drivers and young men."
Cycling is seen as something for boys and not for girls. What is emerging from the research are reflections for parents, teachers and policy makers about how teenage cycling is gendered and how this process of gendering can be neutralised. We want girls to enjoy the same access to cycling and the same feelings of freedom that boys enjoy.
In 2016, only 694 secondary school girls across Ireland cycled regularly to school and over 2,000 drove themselves, while in 1986 there were over 19,000 girls cycling to school, according to Census data provided by the Central Statistics Office.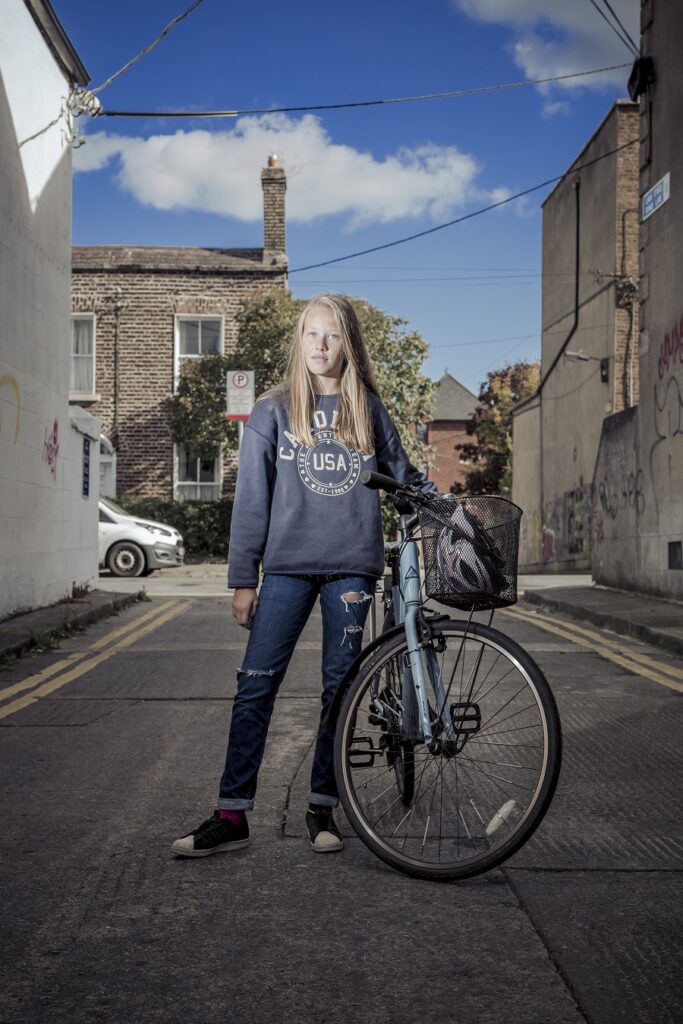 Happily Galway remains one of the highest rates of cycling to school in the country. And yet, the gender gap is stark.
Of the children in Galway aged 5 to 18 years who cycle to education, about 73% are male and 27% are female, according to Census 2016 data from the Central Statistics Office.
Cécile Robin, Secretary of Galway Cycling Campaign, commented, "We've seen with the school strikes last year that young people are highly engaged with climate action. The bicycle does three things: gives a freedom machine to young women, gives back time to mum and dad who no longer need to act as a frequent private taxi service, and creates life-long habits for good mental health while also reducing carbon emissions."
"Teenagers want independence. Parents want their children to be safe, " commented Neasa Bheilbigh, teacher and co-organiser of the Galway Cycle Bus for primary school children.
We want to make cycling a very real and safe option for all who would like to choose to do so.
This event will give parents, teachers, youth workers and policy makers things to consider as we look ahead to schools re-opening in September."
Log-in details for the online event on Zoom this Thursday 2 July 2020 are available by emailing [email protected]