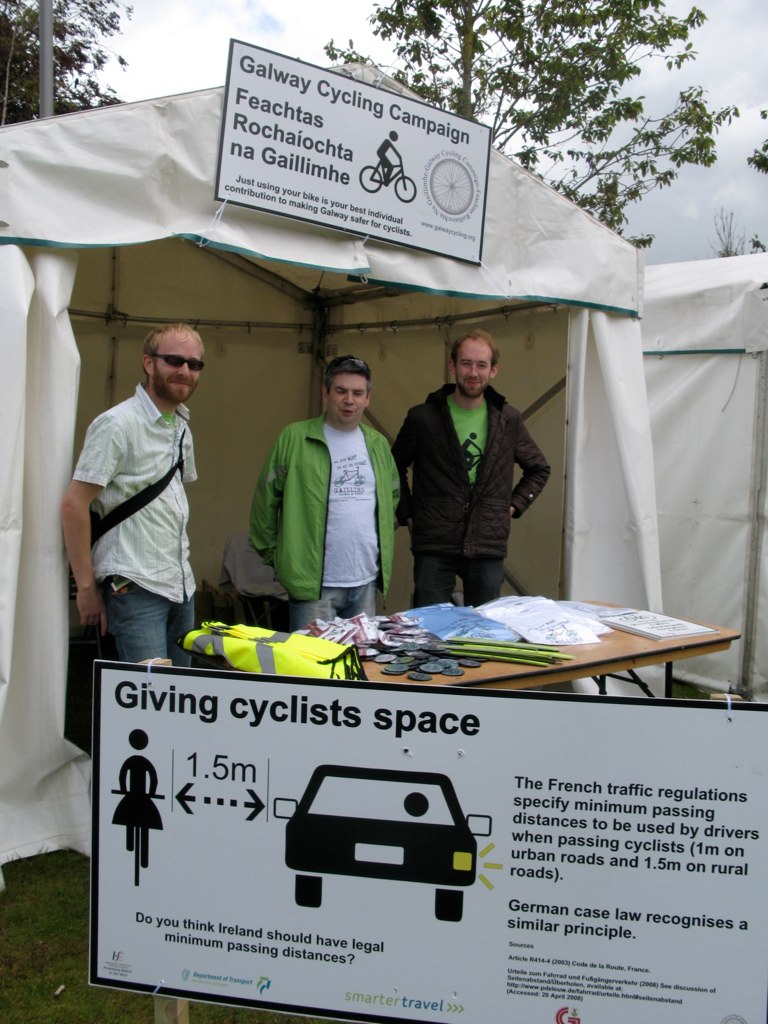 Advocacy
We offer informed, expert advice and commentary on issues affecting cyclists to news media and other interested parties.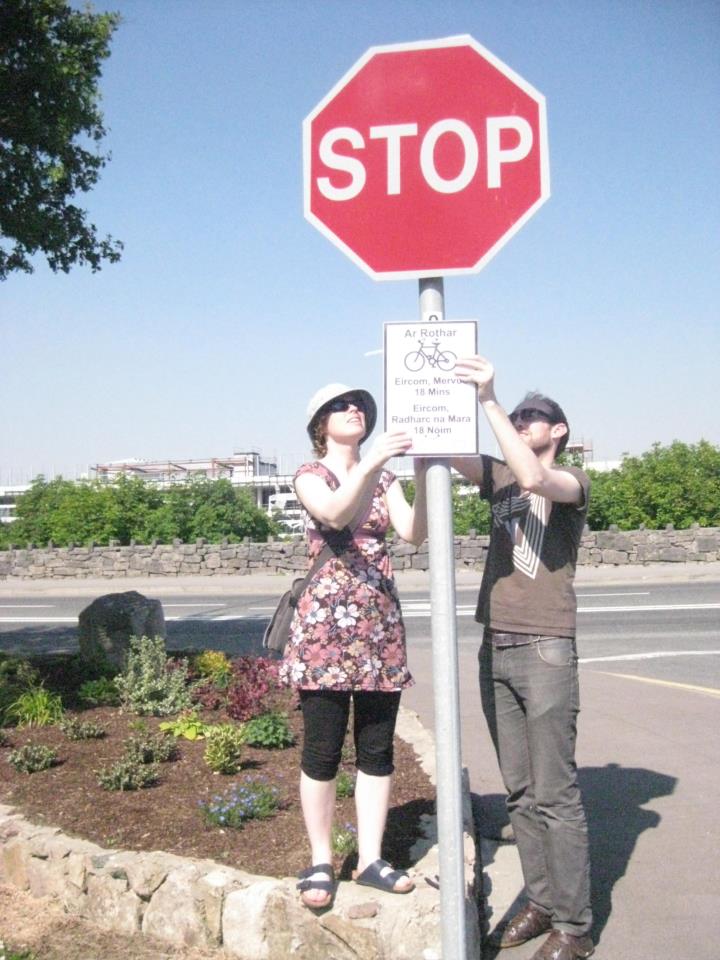 Faster by Bike in Galway Project
We put up hundreds of signs around Galway city and county showing commuting distances by bicycle. The aim was to show cyclists and potential cyclists how quickly one can get around Galway by bike.
Cycling Skills Leaflets
We created Cycling Skills leaflets and distributed thousands of them around Galway. They educate road users on how to share the road and deal with common traffic situations safely, skillfully and confidently. The leaflets have been adapted (with permission) for use elsewhere in Ireland.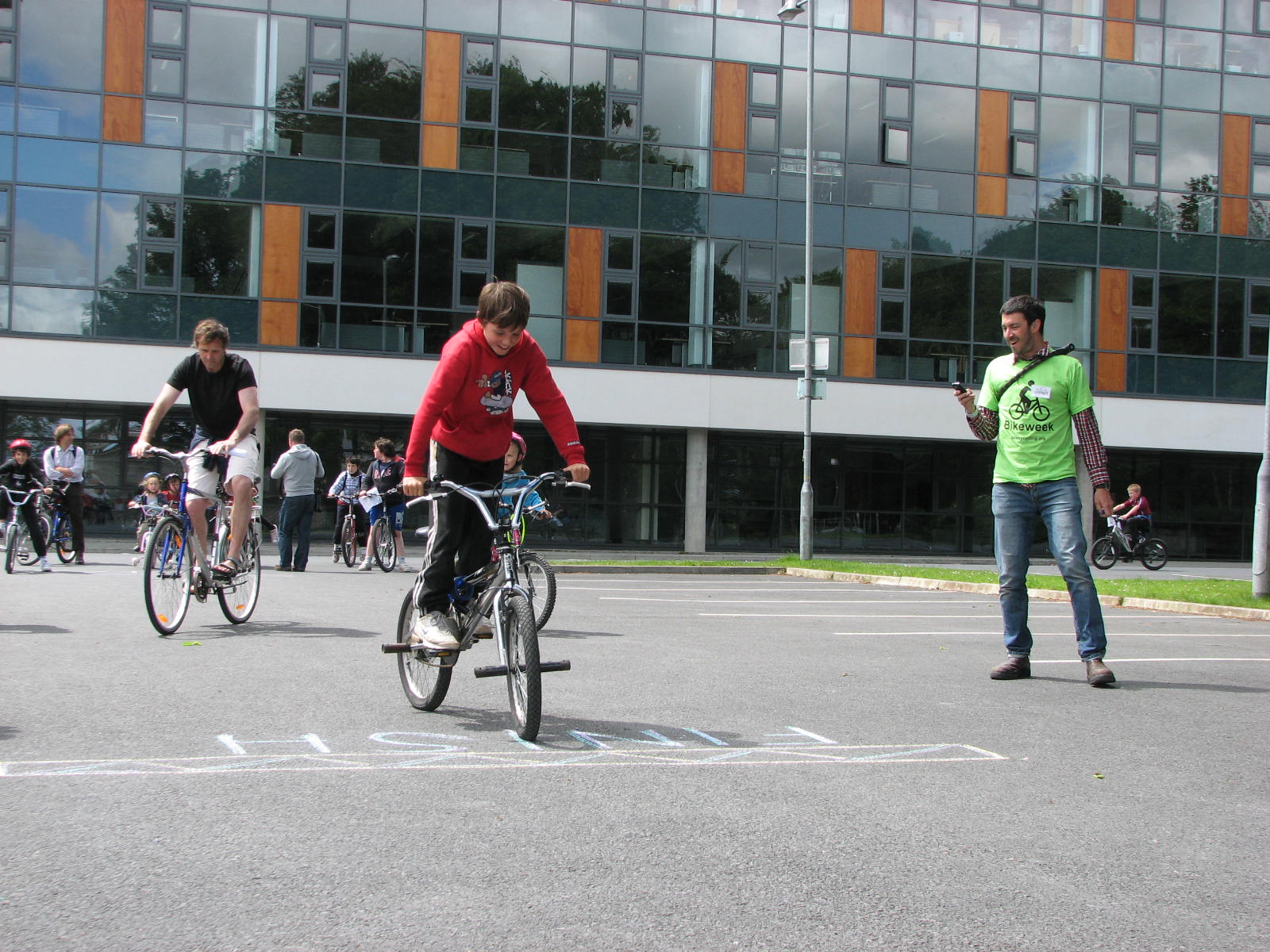 Family Cycling Treasure Hunts
During Bike Week in years past, we organised treasure hunts by bike in Dangan and in Renmore, with prizes for participants including new bicycles and lots of accessories. The treasure hunts proved hugely popular with families in Galway.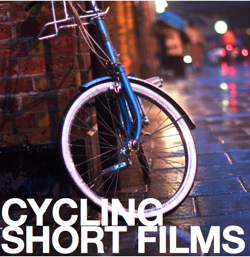 Cycling Shorts Film Nights
For Bike Week, we curated sessions of short films with a cycling theme, screened in the Eye Cinema and in the Huston Film School, NUI Galway.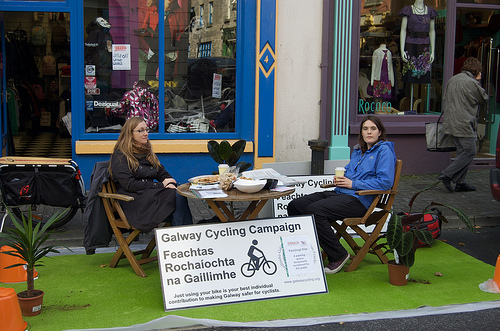 Pop-Up Park(ing) Days
The aim of Parking Day is to convert one car-parking space into a miniature public park for a day, in an area of Galway underserved by public open space. People stop by for a chat and are inspired to imagine different ways cities can be designed.
Connemara Greenway
Without the Galway Cycling Campaign, a section of the Oughterard–Clifden greenway would have been placed beside the N59, where cars travel at high speed. We lobbied to have 6.35 km of the route diverted away from the main road, so instead it will follow the old railway line and old Clifden Road.
Smarter Travel: Bike Parking for Businesses
Galway Cycling Campaign, in partnership with Galway Chamber, installed bike parking stands and shelters outside private businesses in Galway City. The project was funded by the Department of Transport under Smarter Travel.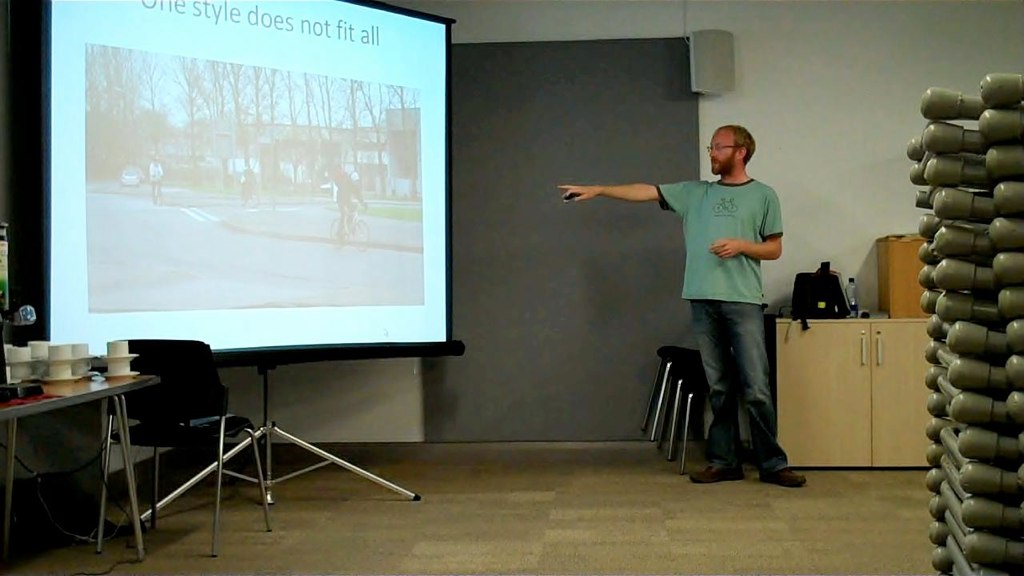 Cycle skills training
We have run cycling skills training for children and adults
Tribes on Bikes was a campaign to promote cycling in Galway. It included a website, a calendar with top-class photography, and accessories like saddle covers.
See website
Projects and Activities
Above are some examples of the work we have been involved in.